Hello! Welcome to my personal blog!
Bio
I am a general physician based in Kolkata. I love my profession. I earned my M.B.B.S. degree from North Bengal Medical College, Siliguri, in 2012. During my internship in 2011, I was interviewed by News Time when I had to escort a trauma patient to Kolkata. After college, I returned home and joined Sambhunath Pandit Hospital as a Housesurgeon. Now I work in the high dependency unit at Fortis Hospital. I had attended St. Lawrence High School for schooling.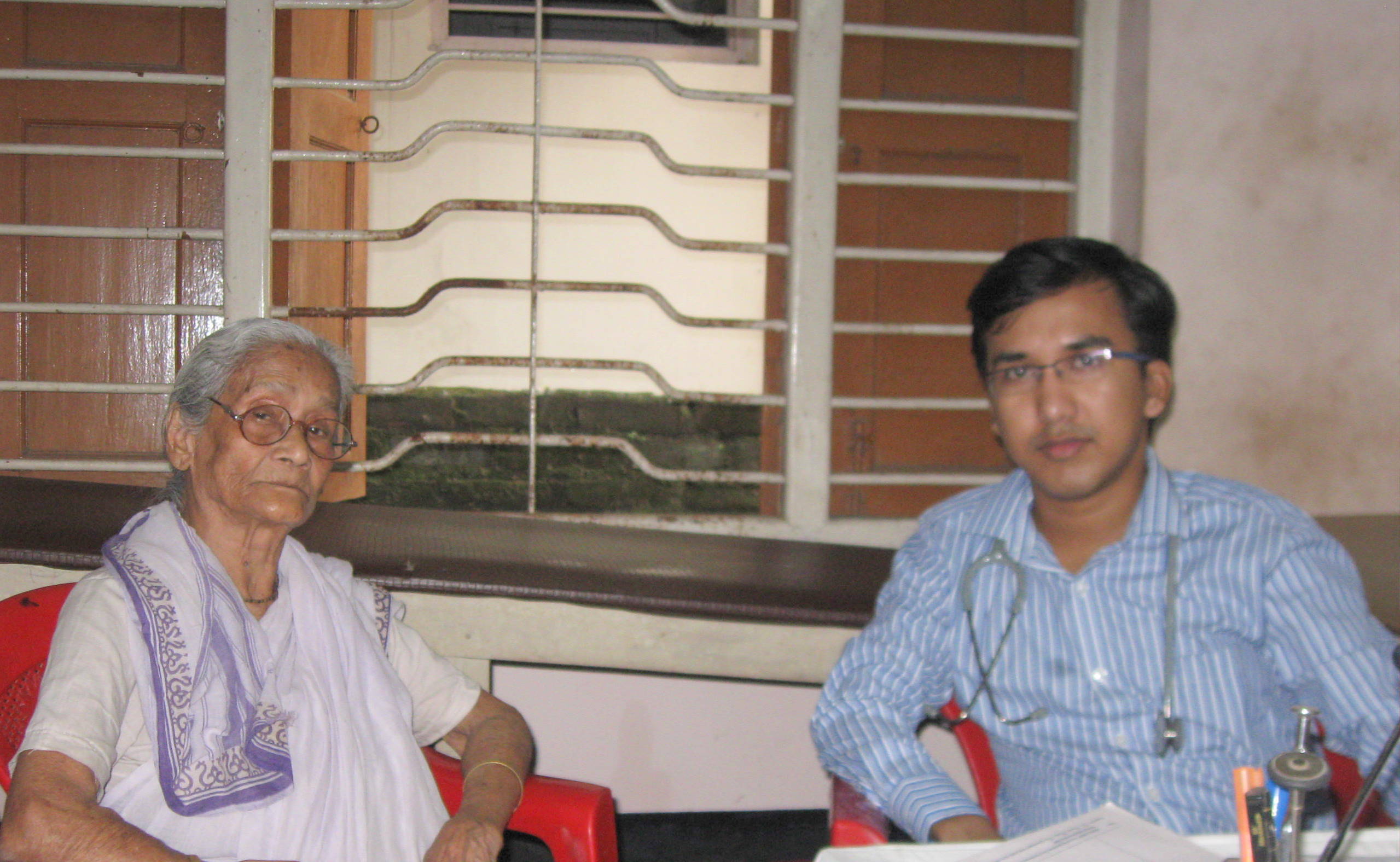 DIY
I am a self taught geek and a DIY enthusiast. I have been designing my own websites since school days. I have been mentioned in the Wikipedia and কালের কণ্ঠ for my involvement with OmicronLab. I was also featured on the Mozilla Blog during the Mozilla Service Week 2009.
I drive myself and wash my own car.
Check a list of gadgets, gear and apps I use – Stuff I use.
Hobbies
Food
Travel
Gadgets
DIY
Driving
Fiction
Reading about history, space science.
Blogging
Social