Welcome to my personal blog.
This is my personal blog where I write as a critic – mostly reviews of gadgets, movies, books, eateries – but once in a while I will also write a travelogue. I am a full time doctor with my time divided between critical care and general practice. I manage critically ill patients in a private multispeciality hospital in Kolkata and also see patients in the community in my chamber.
In my spare time, I like to read up articles and watch documentaries on science, particularly space science and earth science, both of which have piqued my curiosity since childhood days, when I would be eagerly awaiting the fortnightly science column by Pathik Guha in Anandamela (আনন্দমেলা). I am hooked to a number of popular science channels on YouTube like Vsauce, Veritasium, Kurzgesagt, SciShow, Asap Science. A more recent interest is history, both Indian and world history, which has been rekindled after reading novels by Amitava Ghose, one of my favourite authors. Other than Amitava Ghose, Jhumpa Lahiri is another favourite of mine among the current authors, although I must confess that I haven't read much fiction in recent years, thanks to digital distraction. I had read voraciously during my school and college years. When not reading up science trivia, I research online for my next trip! While I have not travelled to many places, Darjeeling and Goa remain my all time favourites.
I went to St. Lawrence High School, Ballygunge and thereafter earned my M.B.B.S. degree from North Bengal Medical College, Siliguri, in 2012. After college, I returned home and joined Sambhunath Pandit Hospital as a Housestaff.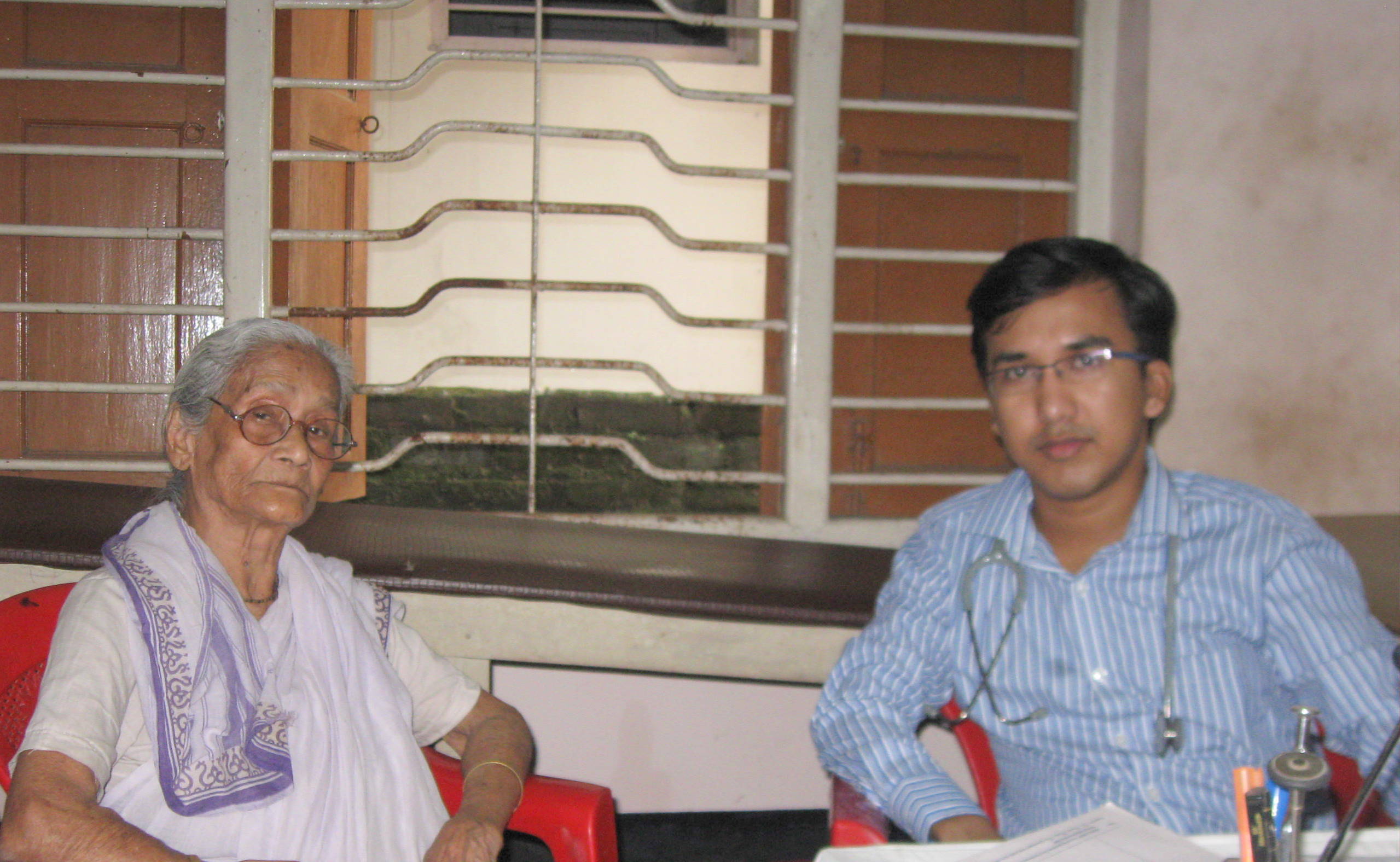 I am a self taught geek and a DIY enthusiast. I have been designing my own websites and fiddling with computers since school days. Although I am not a programmer, I have been mentioned in the Wikipedia and কালের কণ্ঠ for my involvement with OmicronLab. I was also featured on the Mozilla Blog during the Mozilla Service Week 2009. Check a list of gadgets, gear and apps I use – Stuff I use. I drive myself and wash my own car.
Social